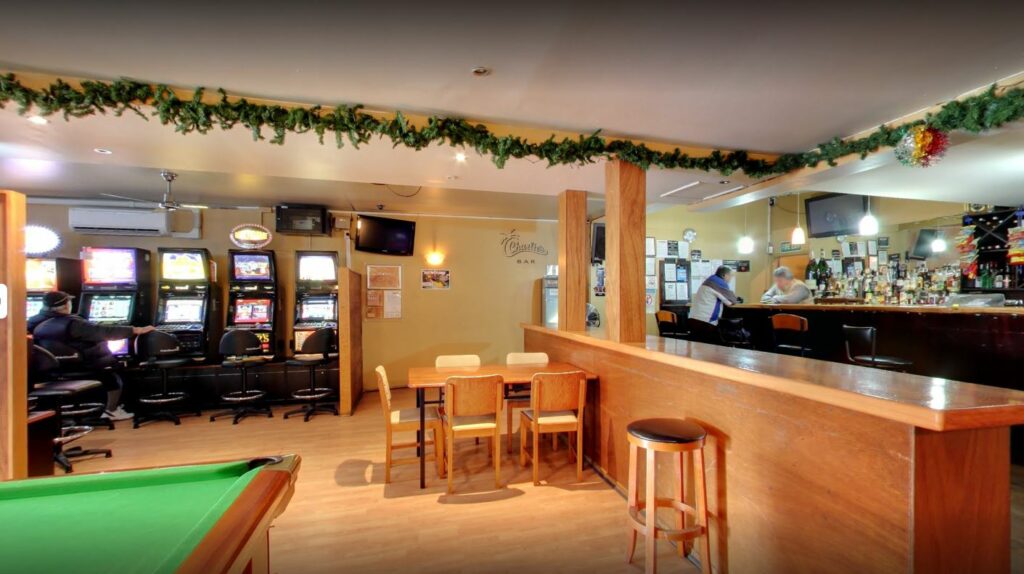 My favourite local. Have been a regular for nearly 10 years (back in the Owl bar days) and would recommend the best nights are when Ali or Vili are working as they both LOVE good singing.
Don't get too serious, have fun and enjoy the diversity that K Rd offers.
If it's quiet you can get your singing fix until you're hoarse!