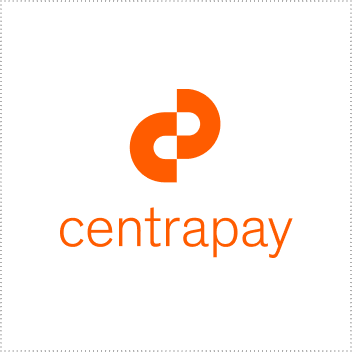 Centrapay is an integral part of KOHA Card!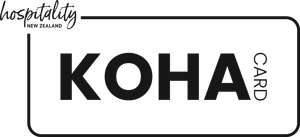 How to Process a Centrapay Transaction
Centrapay can intergrate with your payment termanal providor to accept Centrapay and let your customers pay with a QR code.
General Centrapay Transaction Guide:

How to process a Centrapay transaction.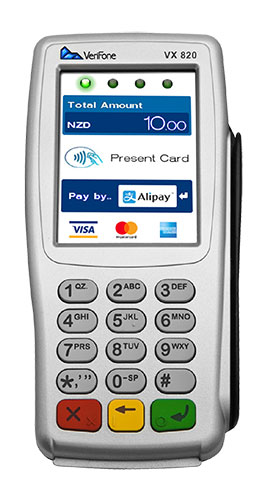 Enter purchase details

Enter the transaction details into your terminal. Your customer selects the Centrapay button to pay with Centrapay. If your terminal is a VX 820 DUET or VX 680 they will press the Centrapay button on your touch screen. If your terminal is a VX 690 your customer presses the green enter key.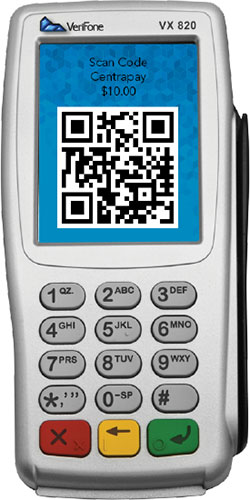 Customer scans QR code

The terminal will display a QR code for your customer to scan. Your customer scans the QR code using their phone.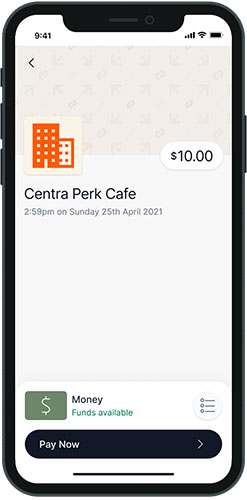 Customer authorises transaction

The customer views the transaction amount and payment method (NZD, Gift Card, Tokens) in the Centrapay web app and presses "Pay" to confirm.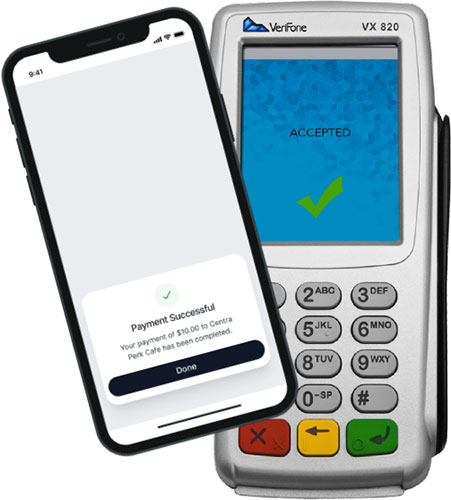 Transaction Complete

When the transaction is confirmed the customer is notified via the app and you are notified via your terminal.
For more information visit support.eftpos.co.nz, refer to your Eftpos New Zealand terminal user guide, or call 0800 EFTPOS.
If the QR code is not scanned or a PIN is not entered within one minute, the terminal will display a 'Timed Out' message. This means the transaction was not successful. If the Centrapay wallet holder does not have sufficient funds to complete the transaction, the app will prompt the wallet holder to topup their Centrapay account. If the wallet holder does not take action within one minute, the transaction will time out.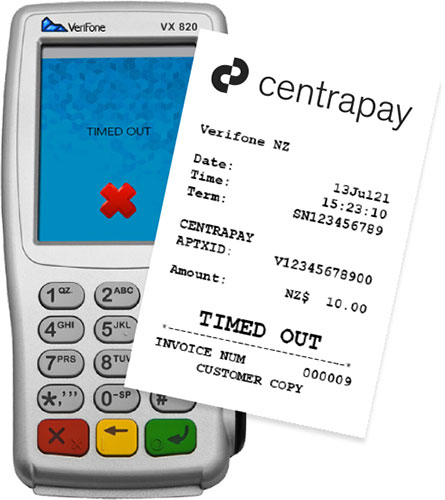 How to cancel a transaction
Cancel Transaction?' message will display on-screen. Press the green enter key to confirm you want to cancel the Centrapay transaction.
Cancelled' will display on-screen. Press the green enter key to proceed back to the main menu.
The terminal will print a cancelled receipt to confirm cancellation of the transaction.
How to Retrieve Centrapay Transaction Totals
Select 'Settlement' from
the main menu.
Select 'Other Payments.
Enter the date from the
last 7 days you would like
to retrieve totals from.
Totals receipt will be
printed from the terminal.