Where would you like to go to Play?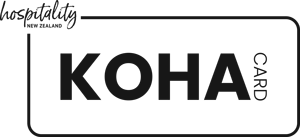 Find somewhere to have fun and use your KOHA Card
105 Curran Street, Westhaven Reserve, Herne Bay, Auckland 1011
Our Bungy Pod hangs below the famous bridge, giving you the only Bungy opportunity in New Zealand or ...
Play: Activity, Outdoor, Adventure
Looking for a specific venue?