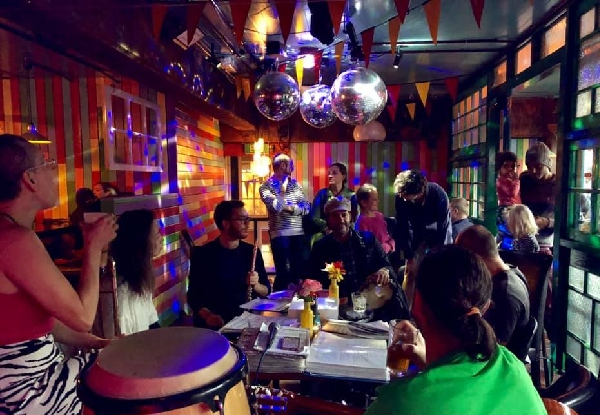 Located in the heart of Wellington, between Cuba Street and Courtenay Place,
El Barrio is Wellington's newest and coolest little Latino Restaurant & Bar. Come and meet our friendly Spanish and Portuguese-speaking bar staff, and share the food, drink, music. dance, and vibrant culture of Latin America.
We have daily happy hour, live music every week, and Latino themed and cultural nights throughout the year!
A true Latino experience here in Wellington. See you there!
¡Nos vemos allá! Nos vemos lá!