What is it & how much does it cost to participate?
ENABLING KIWIS TO GIVE THE GIFT OF GREAT HOSPITALITY & EXPERIENCES
The KOHA Card is purchased on GiftStation's website and is delivered via text to any New Zealand mobile number. This is securely stored in a Centrapay digital wallet. KOHA Cards can be spent on a range of products and experiences at supported stores through most EFTPOS terminals.
There is no cost to your business to register – FREE to set up.
No ongoing charges for having KOHA ready on your terminals.
Just a flat fee of $0.25c per transaction.
No fixed-term contract, you can cancel at any time.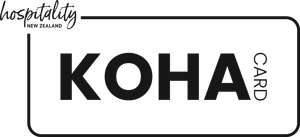 How do I sign up to be apart of KOHA Card?
Signing up for KOHA Card is quick and easy – get started today!
There are 2 parts to signing up for KOHA Card.
List your venue on our website – Sign up as a Vendor on the KOHA Card website to add your venue listing to the website so KOHA Card holders can find you. Register Here
Sign up with Centrapay – Create a Centrapay business account to connect to your EFTPOS terminals so they are ready to accept the KOHA Card. Sign up for a Centrapay Business Account
Once your EFTPOS terminals are ready your listing will be approved and go live on the website!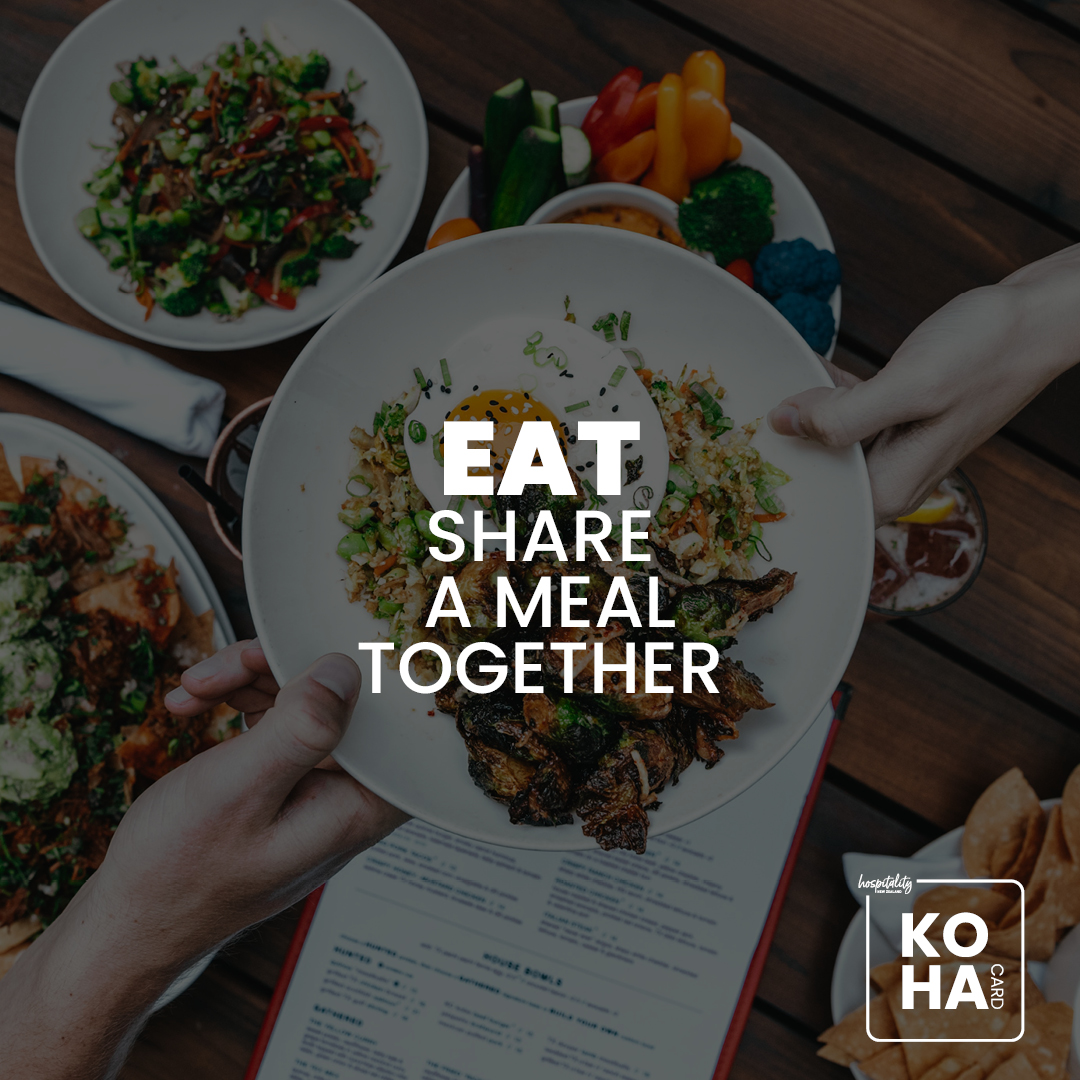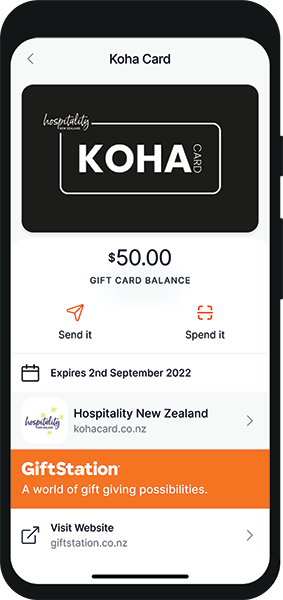 How and when do I recieve payments from a KOHA Card used in my venue?
Using the KOHA Card is a great way to shop local, on a national stage.
We have an amazing range of venues that are ready for you to use your KOHA Card at. Search through the options for Eat, Drink, Play or Stay to find a venue in your region. 
Once you have picked your experience and are ready to redeem you'll just need your smartphone when you use the EFTPOS terminal. 
Simply select the Centrapay option on the payment terminal, scan the QR code with your smartphone and with the Koha Card selected simply press "Pay".
Eat, Drink, Play & Stay throughout all of Aotearoa
Easy to use

Works off your exisitng EFTPOS Terminal

Easy to Settle up

A settlement statment is produced every day

Low Risk

No long-term contract and no fees unless a KOHA Card transaction goes through

Free Sign Up

It's is free to sign up to KOHA Card and Centrapay

Low Transaction Fee

There is only a transaction fee of 0.25c per KOHA Card Transaction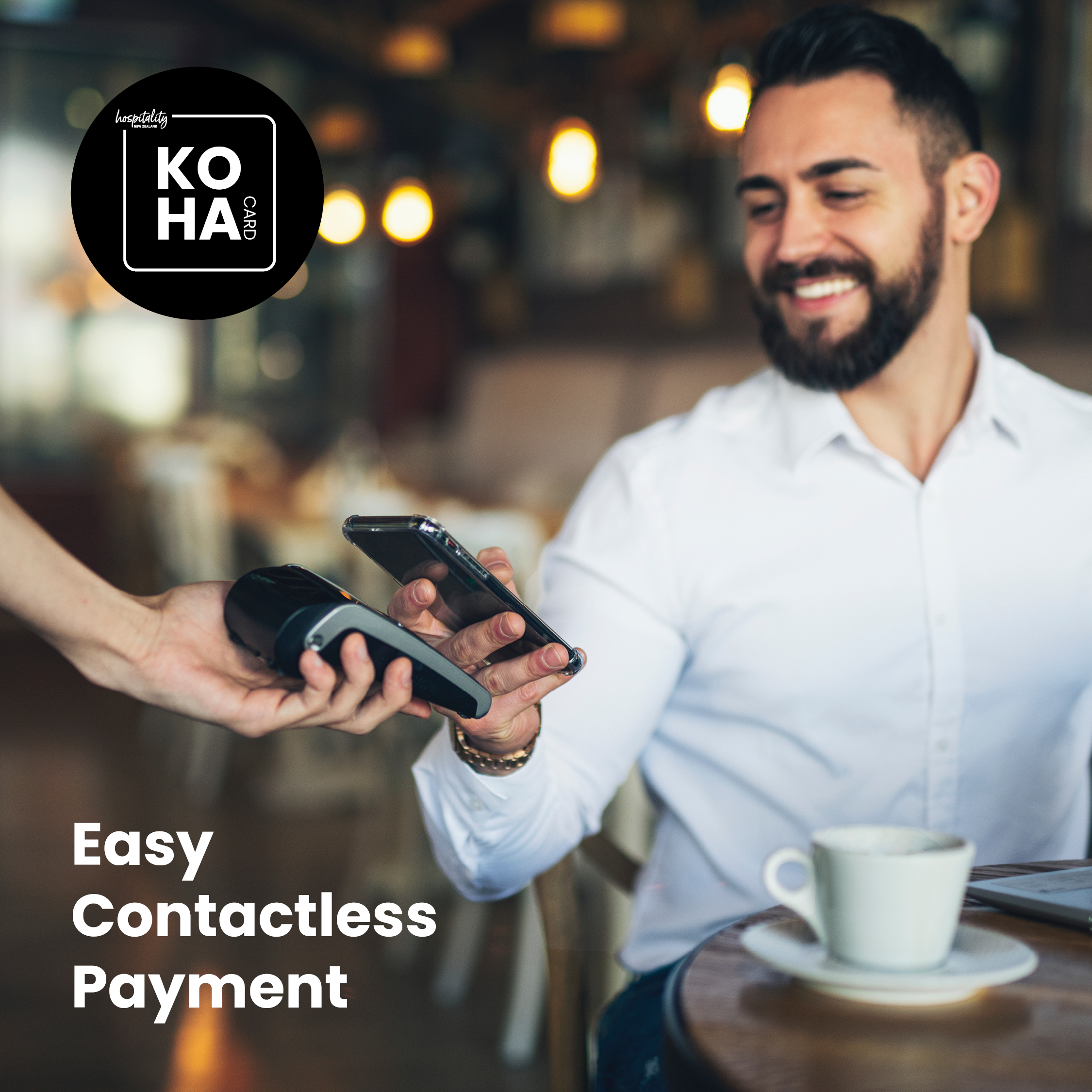 Partners Centrapay is intergrated with