Ambrosia Restaurant and Bar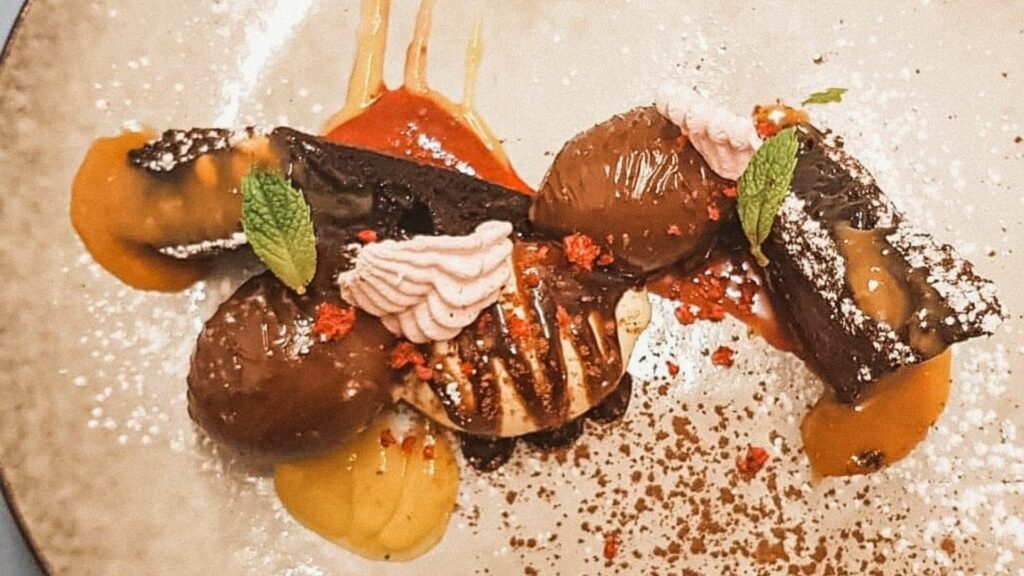 Ambrosia, with it's beautiful traditional interior, was the first licensed restaurant in Rotorua since 1954. The superb setting offers a choice of dining either indoors or outdoors and with retractable ceilings it can be all year round. The spacious indoor area with its vibrant décor, and richly polished wooden floors, or the large outdoor area with heating , creates an ideal setting for enjoying breakfast, brunch, lunch or dinner, meeting friends for coffee or a having a few drinks and tapas after work.
Whether you are after smart casual dinning or just a few drinks from our funked up caravan, Ambrosia is the place to meet.