Botswana Butchery Queenstown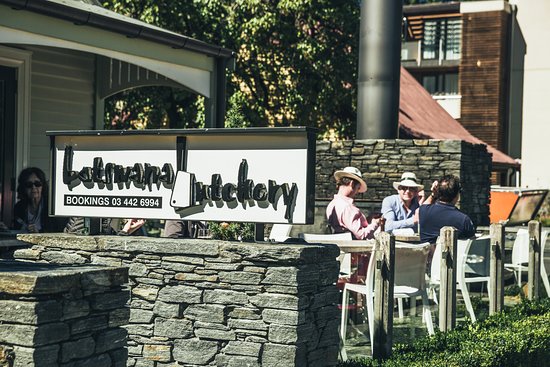 Located in Queenstown's historic Archer's Cottage with spectacular lake views and signature roaring log fires inside and out, Botswana Butchery is one of Queenstown's most stylish restaurants.
The ambiance is warm and welcoming all year-round, with its roaring log fires, luxurious dining environment and private dining suites to accommodate from two to 30 people. The restaurant prides itself on exemplary levels of service and attention to detail at every stage of its wine and service delivery, by knowledgeable staff. It offers a sumptuous menu full of flavor and is consistently rated as one of the resort town's most popular restaurants, since opening in August 2008.