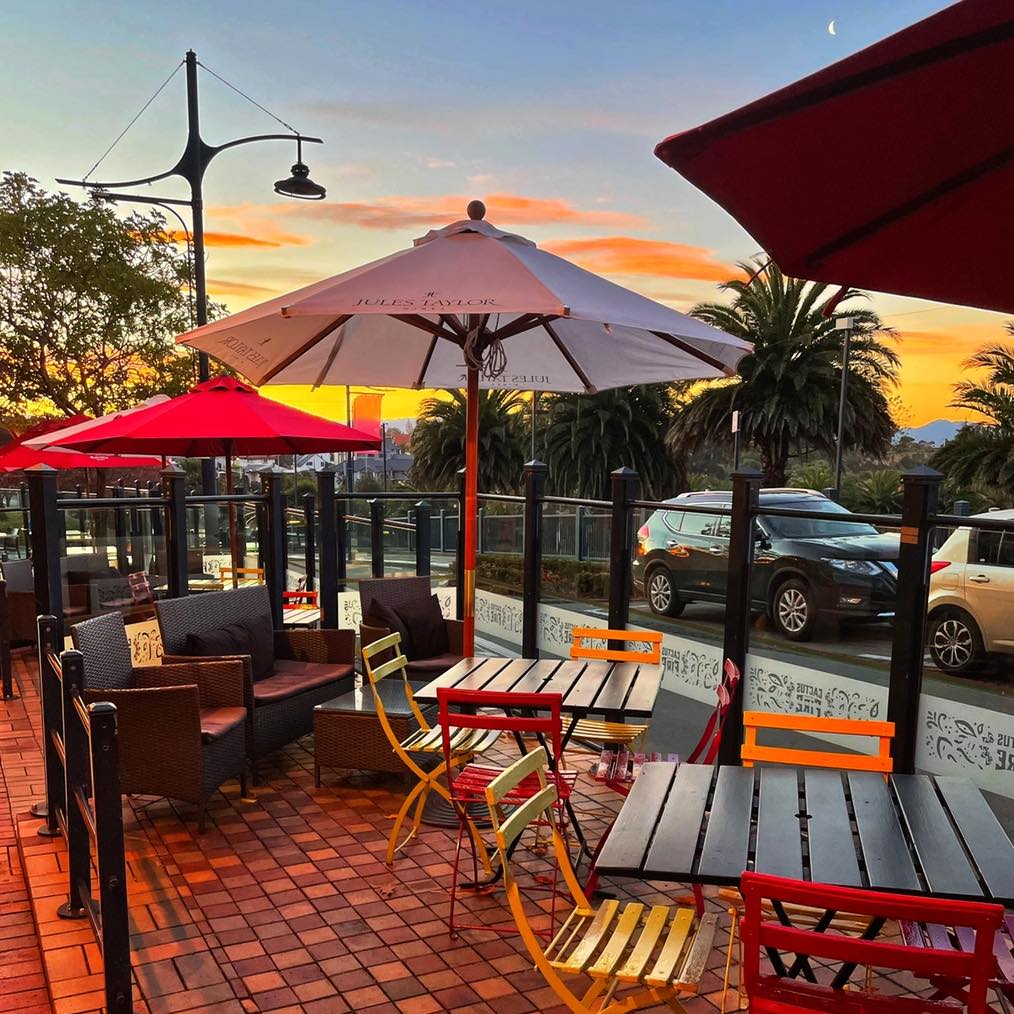 A fun & funky eatery overlooking the beautiful view of Caroline Bay.
Influences from Mexico, Southern States of North America, Cuba, Jamaica and of course Timaru.
​Owned & operated by locals, we're here to provide a place to relax, share a plate with a mate (or keep it to yourself), and catch up over a beer, a cocktail, or coffee & dessert!