Hawker & Roll - QUEENSTOWN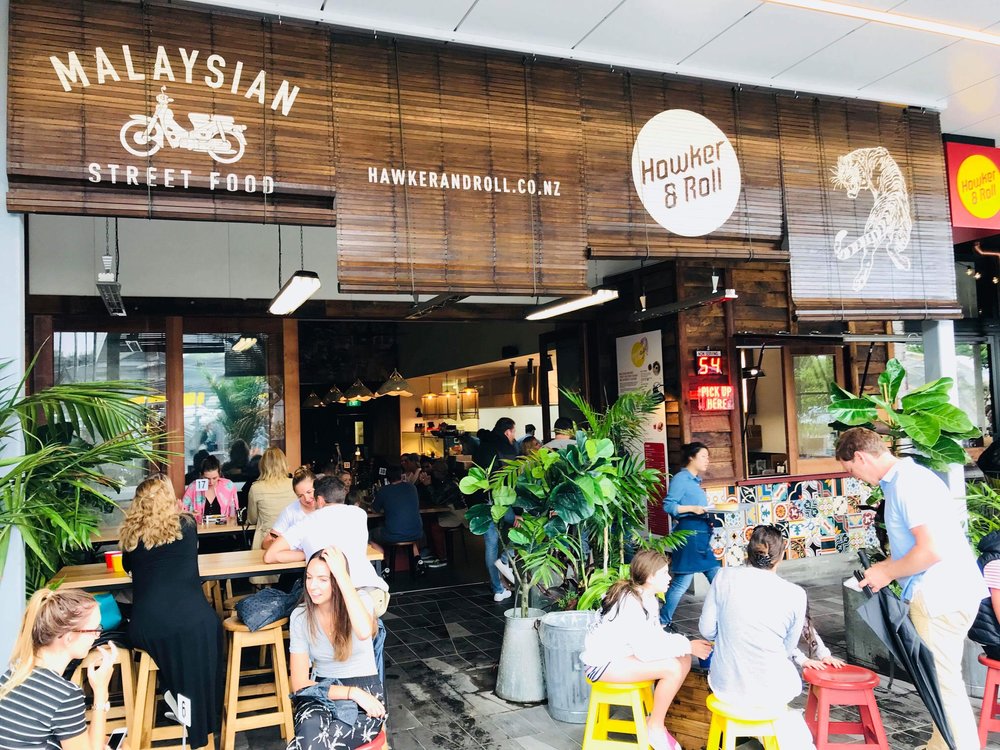 Hawker & Roll is a Go To Collection Ltd. fast-casual restaurant, dishing up Malaysian inspired street eats with vibrant and authentic flavours. The heart of the menu—the hawker roll—is a rolled roti (flakey adelicious) stuffed with your favourite flavours straight from the streets of Malaysia.
Go To Collection Ltd stands for genuinely good hospitality: quality and consistency underpin everything we do. When dining at Hawker & Roll, you're making a good choice.