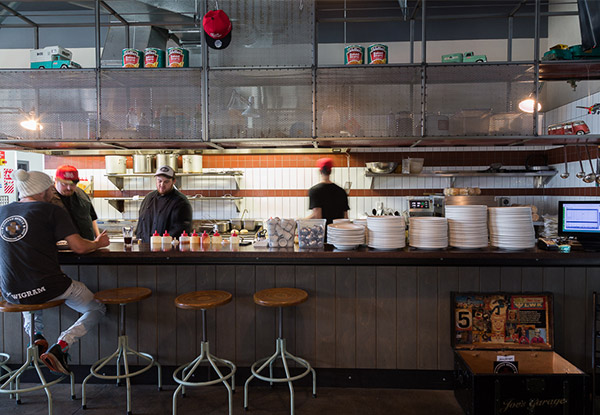 Joe's Wigram is a friendly neighbourhood eatery in the heart of Wigram Skies in Christchurch.
We're open every day from 7 for breakfast and espresso, with the kitchen open right through lunch and 'til late every night serving up dinner and drinks.
We are a walk in restaurant, so just come on down and say kia ora, we'd absolutely love to have you!