Lone Star Cafe & Bar Queenstown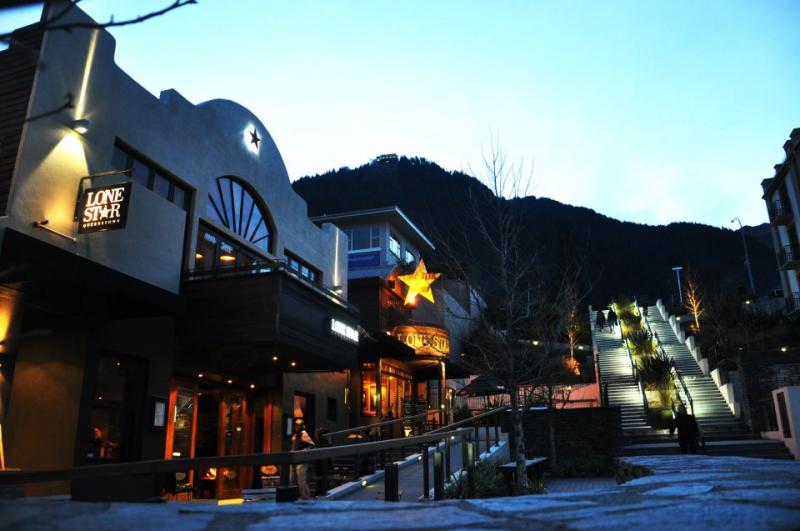 Our culture of excellence in everything we do is our brand. Our guiding phrase of "Love, Care and Generosity" is the heartbeat of our business.
Community is important to us and it is our hope that we can enrich the lives of all our customers and staff. We love getting to know our guests and look forward to any opportunity to give back to this community that has so graciously supported us. The next time you are in a Lone Star, please introduce yourself – it will be our pleasure to meet you.