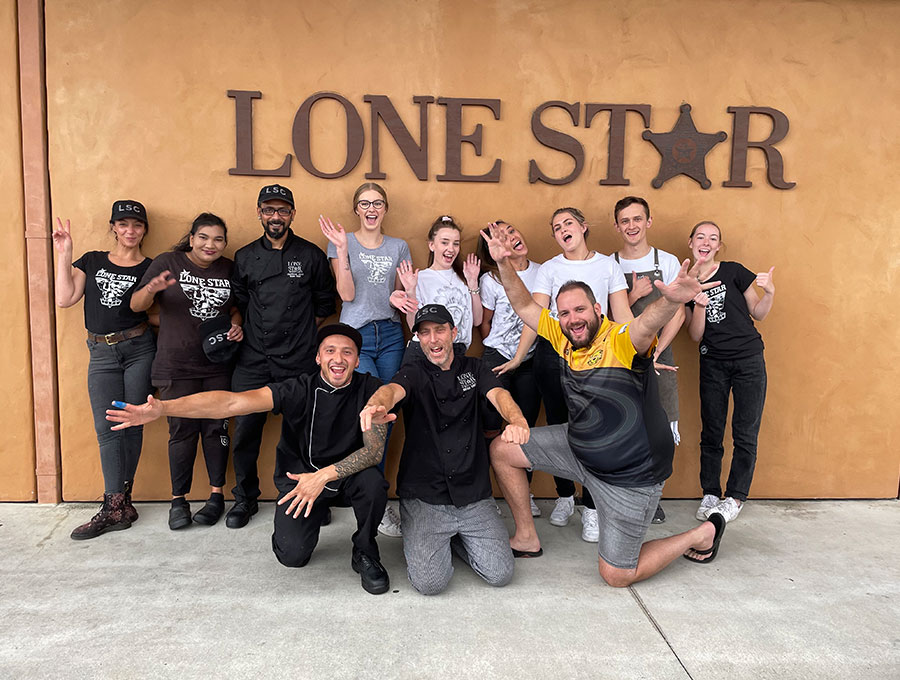 Welcome to the wild, wild west
Howdy friend. If you're hankerin' for a warm Lone Star welcome and a heaping plate of sensational Lone Star cooking, we got ya at Westgate.
Our head chef's a Lone Star stalwart, with 10 years slingin' sizzlin' Lone Star classics for hungry folks. And our loyal crew like nothin' more than welcomin' good folks in and showin' you a fine time.
So, pull up a chair, order a cold beer, choose your favourites from our menu of pipin' hot Lone Star crowd-pleasers, and settle in for a great night out in the wild wild West.