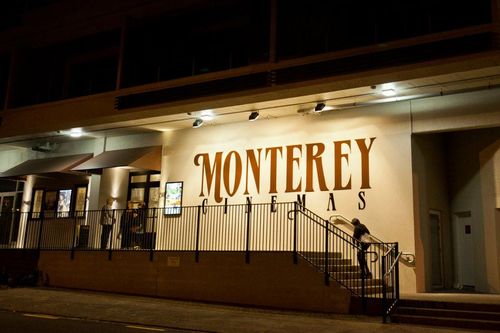 Warm welcome to Monterey Cinemas.
We are a state of the art cinema located in the heart of historical Howick village. We boast five upmarket and intimate cinemas housed under one roof with a café offering exquisite food and beverage selection.
We offer elegant and comfortable seating with small tables, so you can enjoy your drink while watching. Our latest technology digital projectors provide outstanding audio and visual cinematic experience.
We look forward to having you in the Cinema