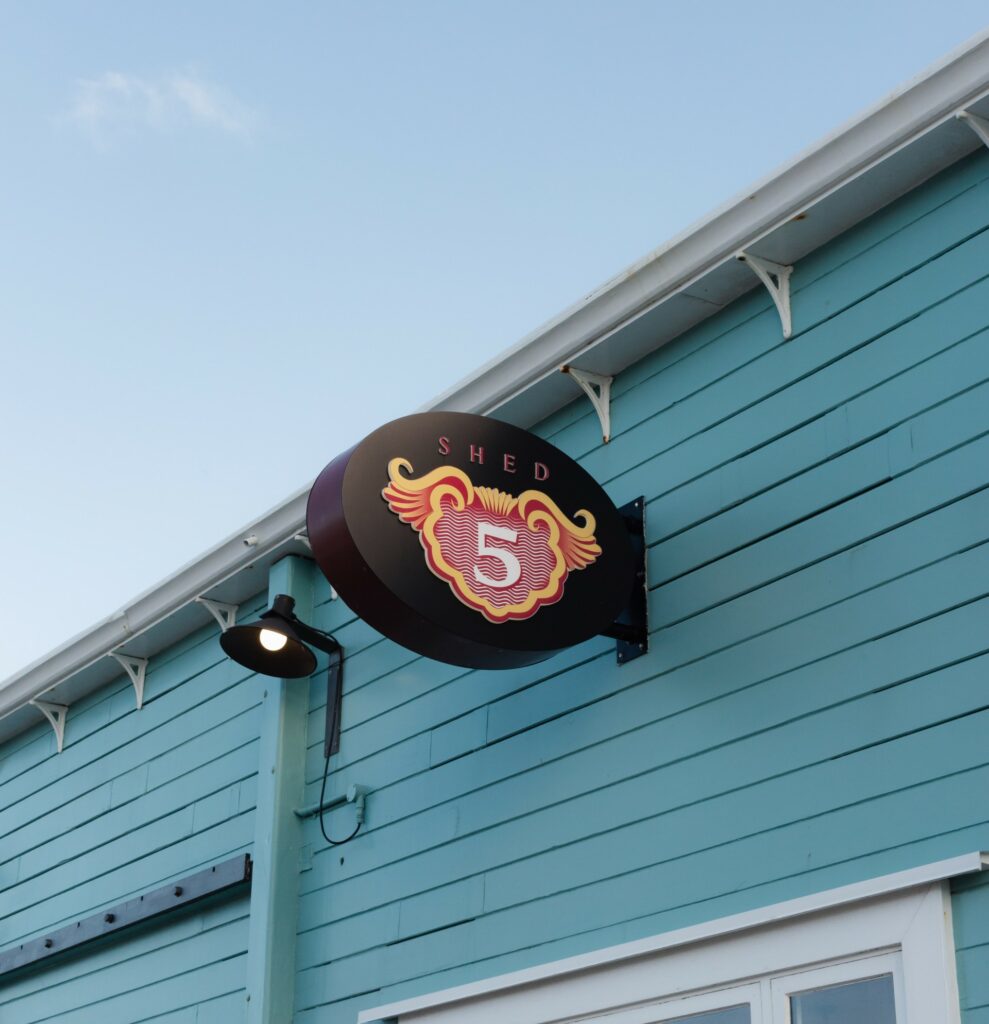 Shed 5 occupies one of the oldest wharf stores in Lambton Harbour. Celebrating a historic landmark on the water's edge we offer a warm setting for a leisurely dining experience.
THE HISTORY OF SHED 5
Constructed in 1887, the historic building that is Shed 5 has stories to tell.
Originally built for the storage and distribution of goods, Shed 5 was crucial to the early development of Wellington's economy.
Over the years the landmark has served as both a wool shed and a bustling fish market. It is one of the last remaining wooden warehouse on Lambton's Harbour.
We're proud to have called the heritage listed building home since opening our iconic and aptly named Shed 5 restaurant in 1992.