Swiss-Belresort Coronet Peak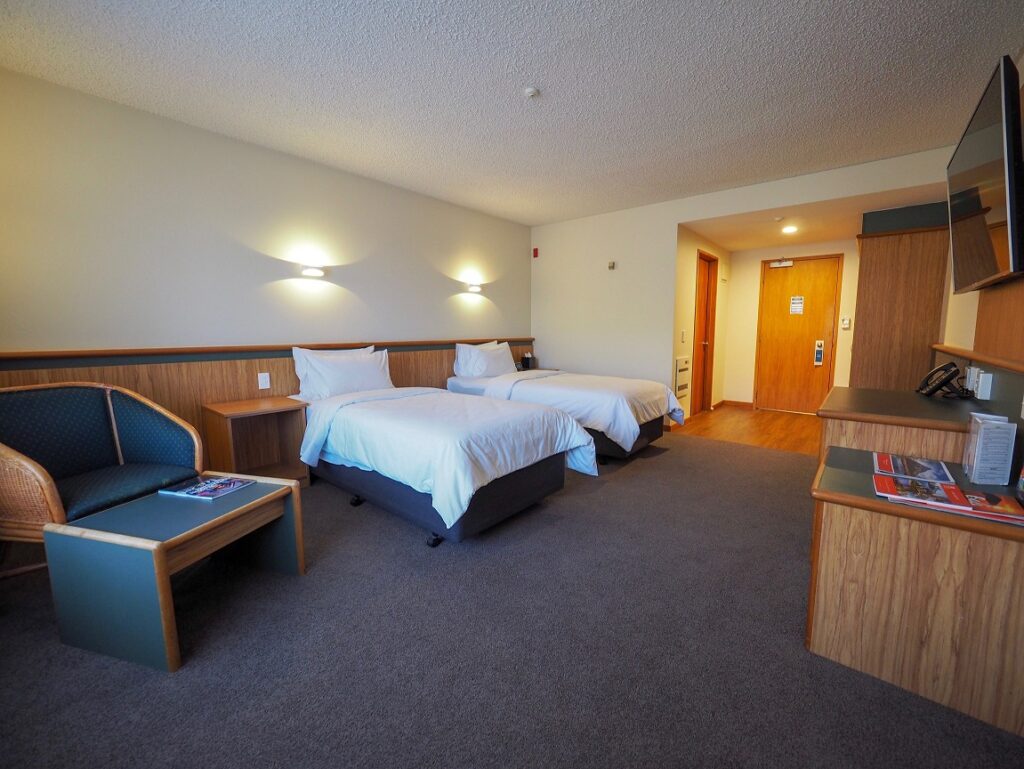 Swiss-Belresort Coronet Peak is a 54-room resort, all equipped with private bathrooms and 7 lane Strike Bowl plus arcade games as well as pool table. Located just seven minutes' drive from lively downtown Queenstown, this is the perfect location to relax as well as have fun, escape it all and immerse yourself in the almost surreal natural surrounds of this amazingly beautiful winter and summer playground.
Having 54 guest rooms and being the closest hotel to the Coronet Peak ski fields, Swiss-Belresort Coronet Peak has a wonderfully convenient location and offers free parking.
If you're looking to get back in touch with nature, Swiss-Belresort Coronet Peak is the perfect choice. As well as the wonderful winter skiing, located nearby are a multitude of hiking and biking trails where you can enjoy the clean air, peacefulness and sheer beauty of these mountains any time of year. Additionally, just 1km away is the Shotover River Jetboat facility offering a range of high-adrenalin adventures for the thrill-seeker.
Swiss-Belresort Coronet Peak is pet-friendly.
Food & Beverage Available