The Shakespeare Hotel & Brewery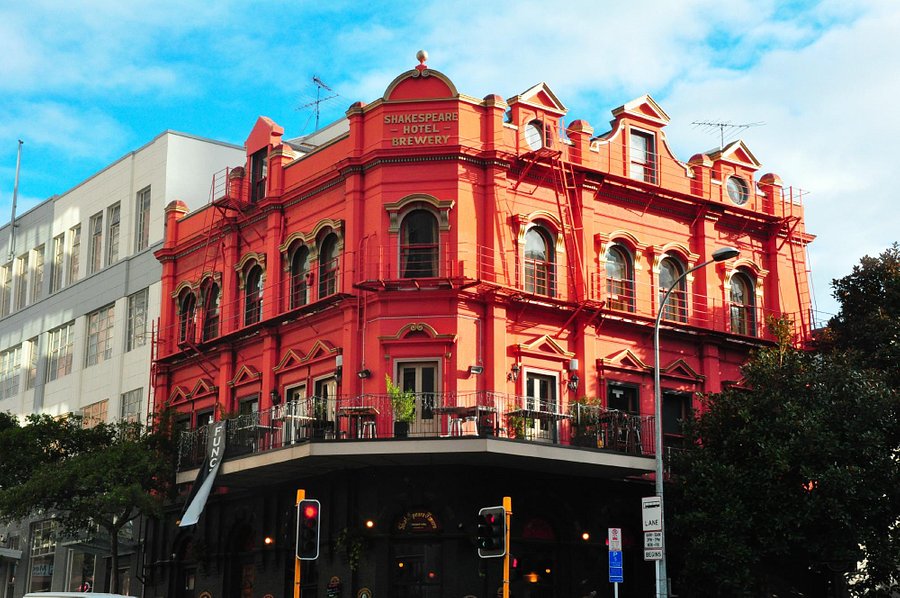 New Zealand's Hospitality icon, an institution in itself, standing proud and standing out as a part of Auckland History!
Auckland's iconic Brewery, Restaurant and Historic Hotel is the popular go-to place for best drinks and food in town. The Shakespeare has been proudly serving Kiwis and Tourists since 1898 with an original Kiwi Pub Experience in the heart of Auckland CBD. Armed with a long history of hospitality, a great location and stunning architecture, the happy team at Shakespeare is carrying on a tradition of fine hospitality which began more than a century ago!
Food & Beverage Available