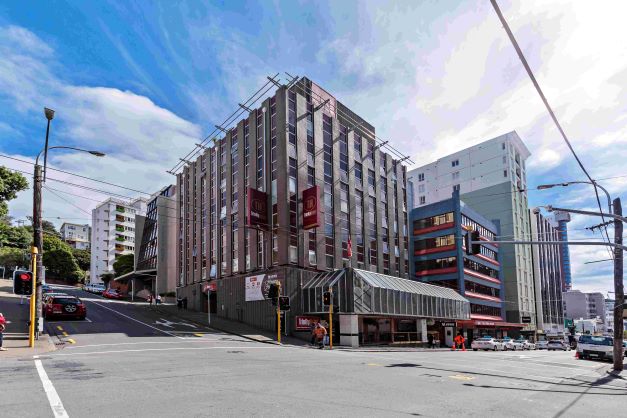 Central Wellington City Hotel
Trinity Hotel provides quality Wellington CBD hotel rooms and great service to all our guests.
Whether you're a business, corporate or leisure traveler we have the right rooms, service and hotel facilities for you. Our comfortable rooms with free Wi-Fi, Sky TV and room service will make you feel right at home. And with the convenience of our covered parking, Arborist Eatery for breakfast and Wellington's famous Arborist rooftop bar we have every aspect of your stay sorted. We even have guest access at Habit Gym, Willis street. We're located in the heart of the city's business and political hub, with shopping and entertainment precincts in easy walking distance. Stay with us for the best of Wellington!
Food & Beverage Available