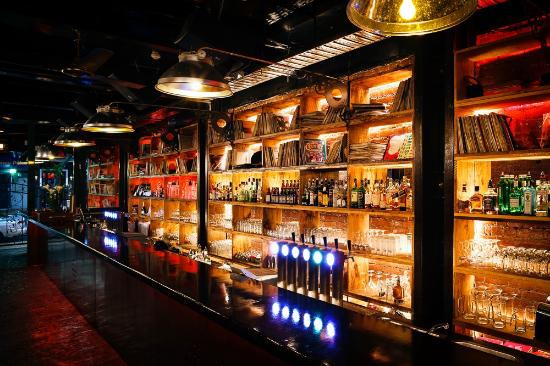 Vinyl is Welly's favourite little retro nightspot.
We're putting a bit of coolness back into Courtenay Place. 10,481 records and growing…
Check out our huge selection of back-shelf spirits, local draught beers, and delicious nibbles. Our secret courtyard is the perfect spot for after-work meets and drinks. We love hosting functions, too – so drop us a line for your next work or social do!
Be sure to join our Loyalty Club – everybody loves a Vinyl VIP!