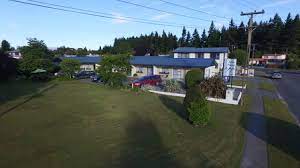 Aden Motel has 12 Motel apartments all self contained plus a 3 Bedroom Cottage next to the Motel. We are a family motel but also ideal for couples through to larger groups.
Close to town 1km and a 2 min walk to lake. Quiet location with lovely mountain view
We are not lake front but 1 street back which is much quieter less traffic
Pet friendly upon request with phone call or email
Great for track walkers a good base able to store vehicles and luggage free of charge.