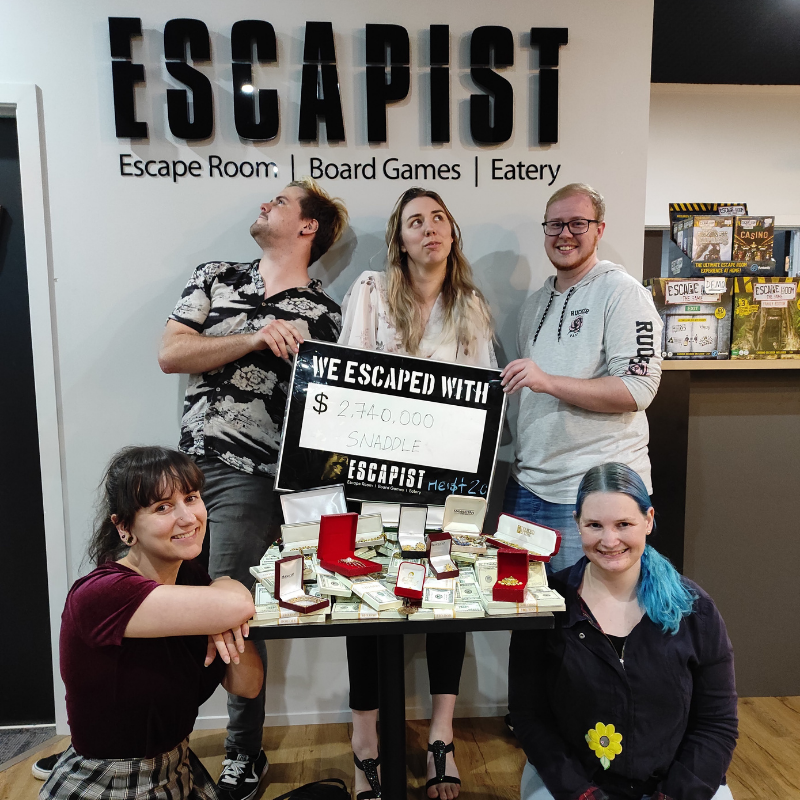 Escapist is the premier destination for escape rooms in Hamilton. Located at the heart of Hamilton CBD, Escapist offers a full escape experience : 4 immersive escape rooms to choose from and a great selection of board games to play after.
We also have barista made coffee + hot drinks, Harney & Son's teas as well as delectable range of sweets and savoury snacks.
Perfect for an afternoon escape with your family or a special party with your work mates.