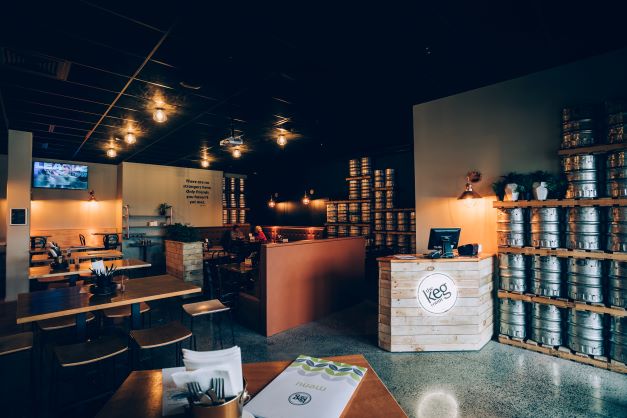 The Keg Room is about sharing our passion for hospitality with our friends and family. It's about staying true to our belief in community and in sharing experiences with each other. It's about humble, attentive service delivering great quality food. It's about providing a space for you to feel relaxed and connected to each other. It's a place where your furry pal is as welcome as you. There are no strangers here, just friends you have not yet met.
Discover your local gem. A restaurant, pub, and small group function specialist.
We're not owned by any corporate group or franchise. We're one small business having the courage to stand up, and do it on our own.
Address:
Shop 23 Rototuna Shopping Centre, 36 Horsham Downs Road, Rototuna, Hamilton 3210