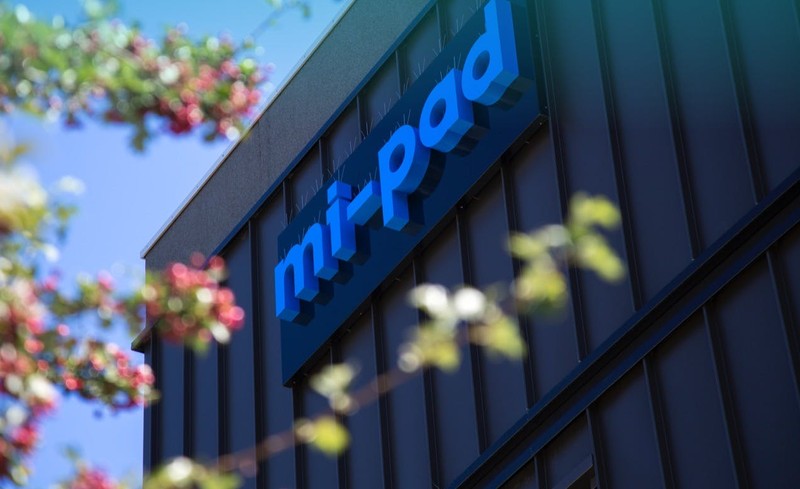 Kia ora & welcome to mi–pad, Queenstown
mi-pad is an award-winning, smart, sophisticated hotel in the centre of Queenstown on the shores of world-renowned Lake Wakatipu.
Your stay. Your way.
The first of its kind in New Zealand, mi-pad is an innovative, high-tech hotel personalising your accommodation experience and letting you live like a local.
Through mi-pad's exclusive app you can take control of everything from your room lighting to ordering food from local restaurants and checking the latest conditions at Coronet Peak.
Food & Beverage Available