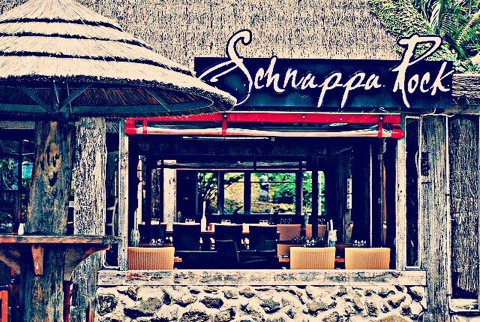 Located on the marina in Tutukaka, the gateway to the Poor Knights Islands marine reserve. Schnappa Rock has been a haven of tropical escapism since 1992. The perfect venue for post-dive drinks, romantic dining or a family meal. Schnappa Rock captures the spirit of the pacific.
Our fish is fresh, local and line caught.
Our coffee is an expert blend of 5 different bean varieties, roasted locally.
Our produce comes direct from the garden, Tim & Jim are men with a passion to grow the best, spray free goodness and deliver it directly. They will be up before the sun to make sure 'The Pick' is at its best when it gets to us.