Three Furlongs Bar and Grill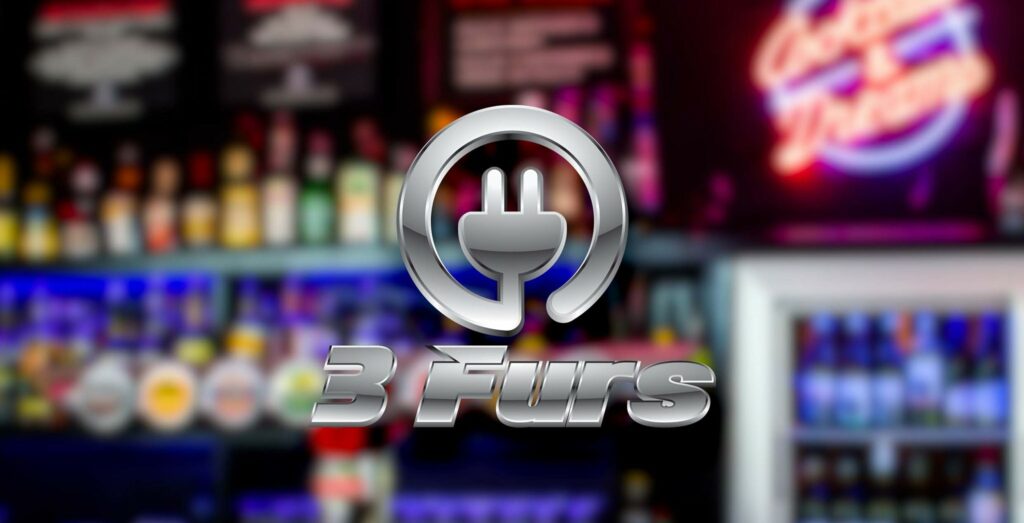 The Three Furlongs is​ a Bar and Grill with Accommodation too!
We are located on State Highway 1 in Kaiwaka, Northland, NZ.
We focus on providing friendly, high-quality service with an aim for 100% customer satisfaction. Offering a family-friendly environment to plug in for a couple of cold brews and a bite to eat.
Our menu showcases our chefs take on contemporary Kiwi food, with a focus on fresh, local produce and seafood.