Where are you Eating tonight?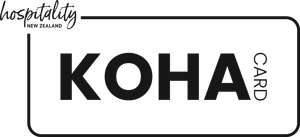 Find a Restaurant, Cafe, Takeaway etc in your area where you can use your KOHA Card
54 Ardmore Street, Wanaka 9305
Erik loves cooking traditional Kiwi food, and after more than 30 years in the food industry, Erik decided ...
Eat: Outdoor, Modern NZ, Seafood
Welcome to The Lula Inn — a South Pacific Eatery & Drinkery located on the edge of the ...
Drink: Bar, Cocktail Bar, Late night
Play: Indoor, Outdoor, Entertainment
Looking for a specific venue?