Asure Explorer Motel & Apartments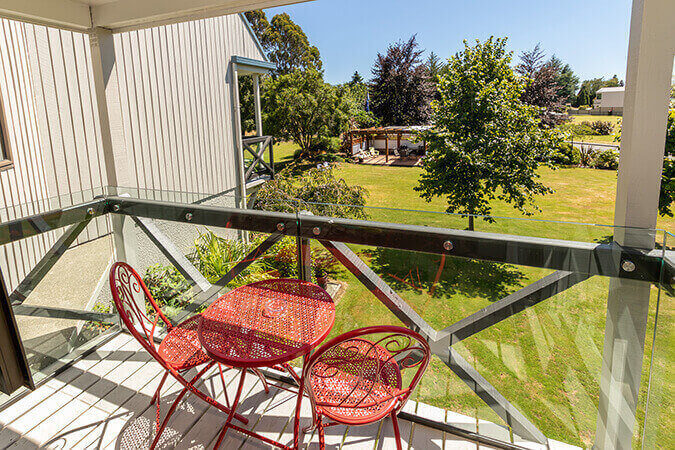 Welcome to Asure Explorer Motel in Te Anau where we look forward to welcoming all travellers to Te Anau and showcasing our beautiful backyard of Fiordland!
The winter of 2021 is going to be an awesome time for travellers to come and experience our unique part of New Zealand whilst it is so quiet, with many of our international visitors still unable to travel. We are very happy to be welcoming back Australian guests with the opening of the Trans-Tasman Bubble!
Te Anau is a great base to travel to both Milford & Doubtful Sounds from, allowing yourself plenty of time for these day trips, without being in any rush. There are also many fantastic day-walks within our local National Park areas, along with bike tracks where you can simply enjoy Lake Te Anau itself and relax for a few days.